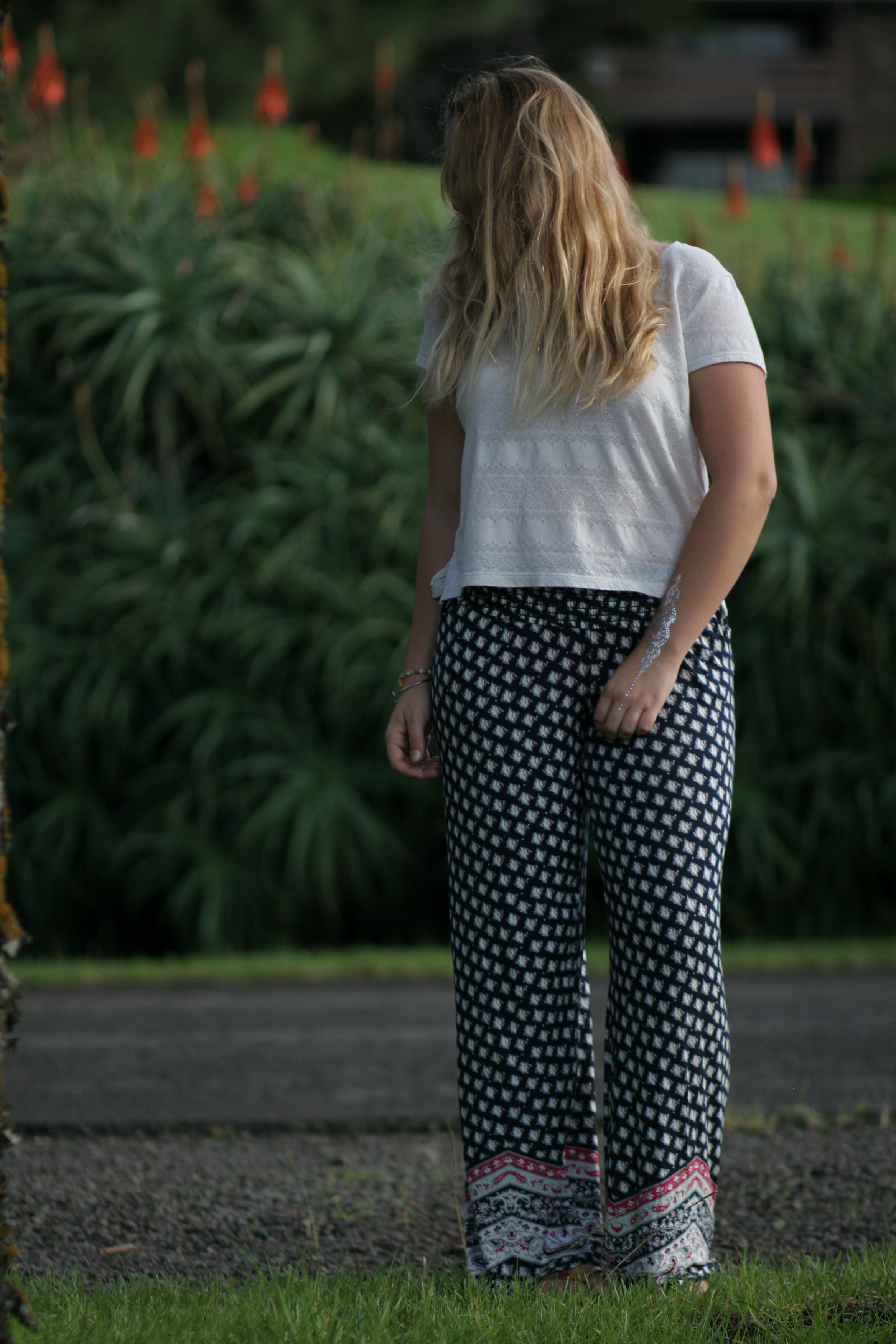 Last week I got a really unfortunate demerit for wearing yoga pants to school (yay for soul crushing dress codes), but I decided to take a hint from my peers and cheat a little bit with the latest and greatest invention…. booty pants! The more technical term may just be patterned yoga pants, leggings, or just soft loose pants. These save me from having to work off demerits but are an amazing and stylish alternative to jeans or even just those plain black leggings you wear everyday.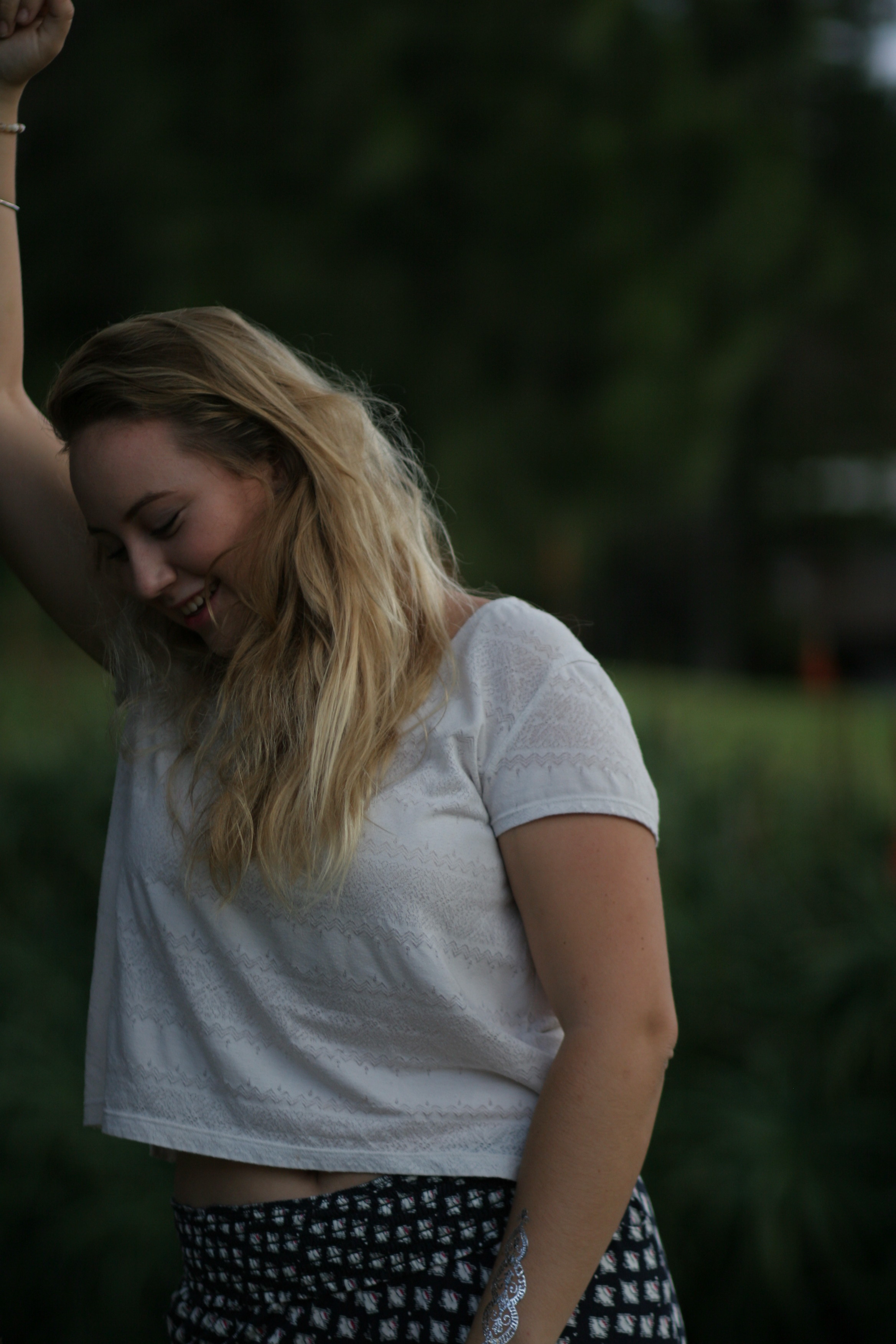 Trust me, these types of pants come in all colors, patterns, and materials and are so incredibly comfortable. I chose to pair my patterned pants with a white shirt with a subtle cutout pattern that just accentuated the patterned aspect of my outfit.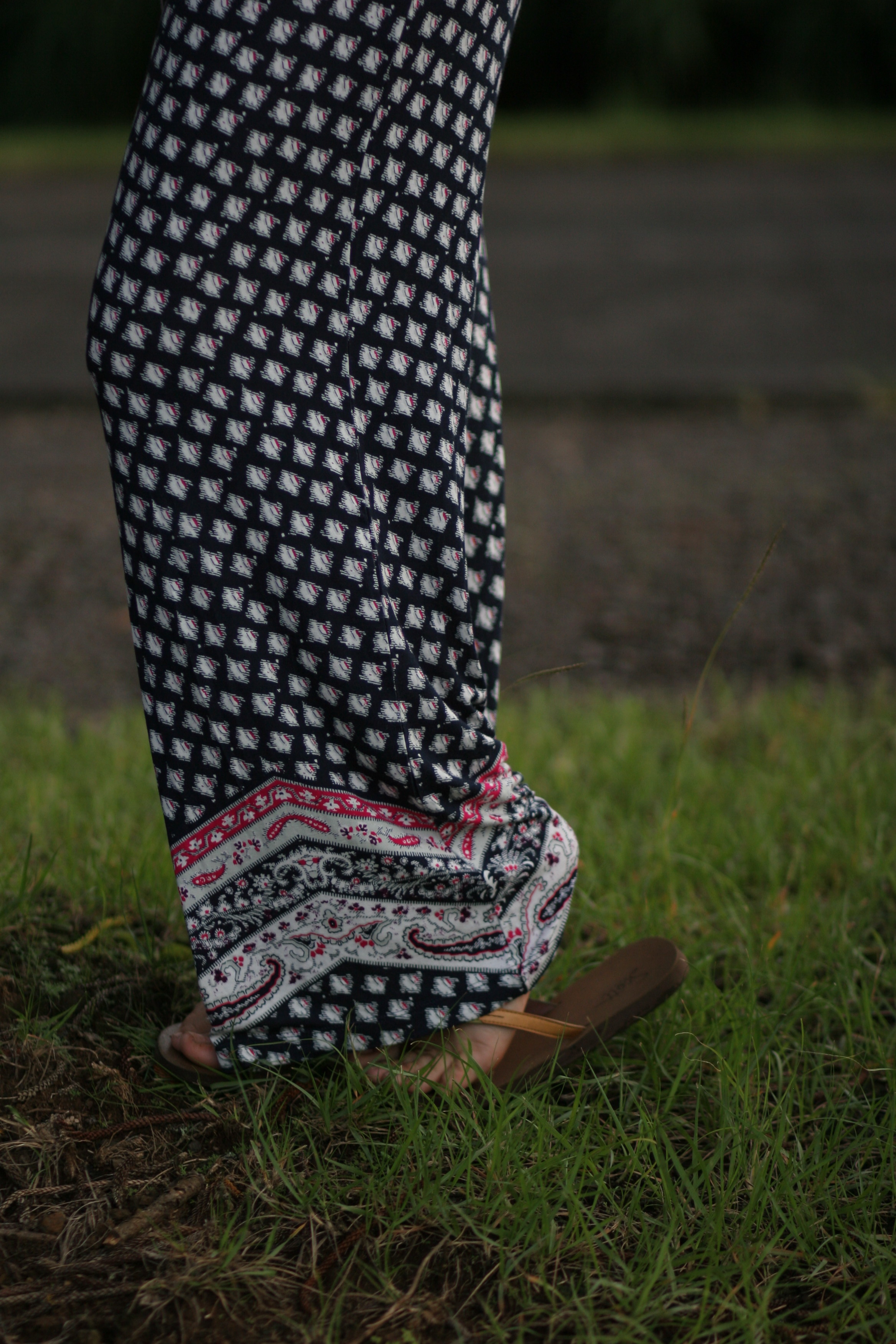 I am unbelievably lazy so I just wore my go-to flip flops, but these can be worn with literally any shoe, even heels. The pattern helps make my legs look a little longer, and definitely draws the eyes downward towards the hips, which is helpful if you need to hide anything on the upper half of your body.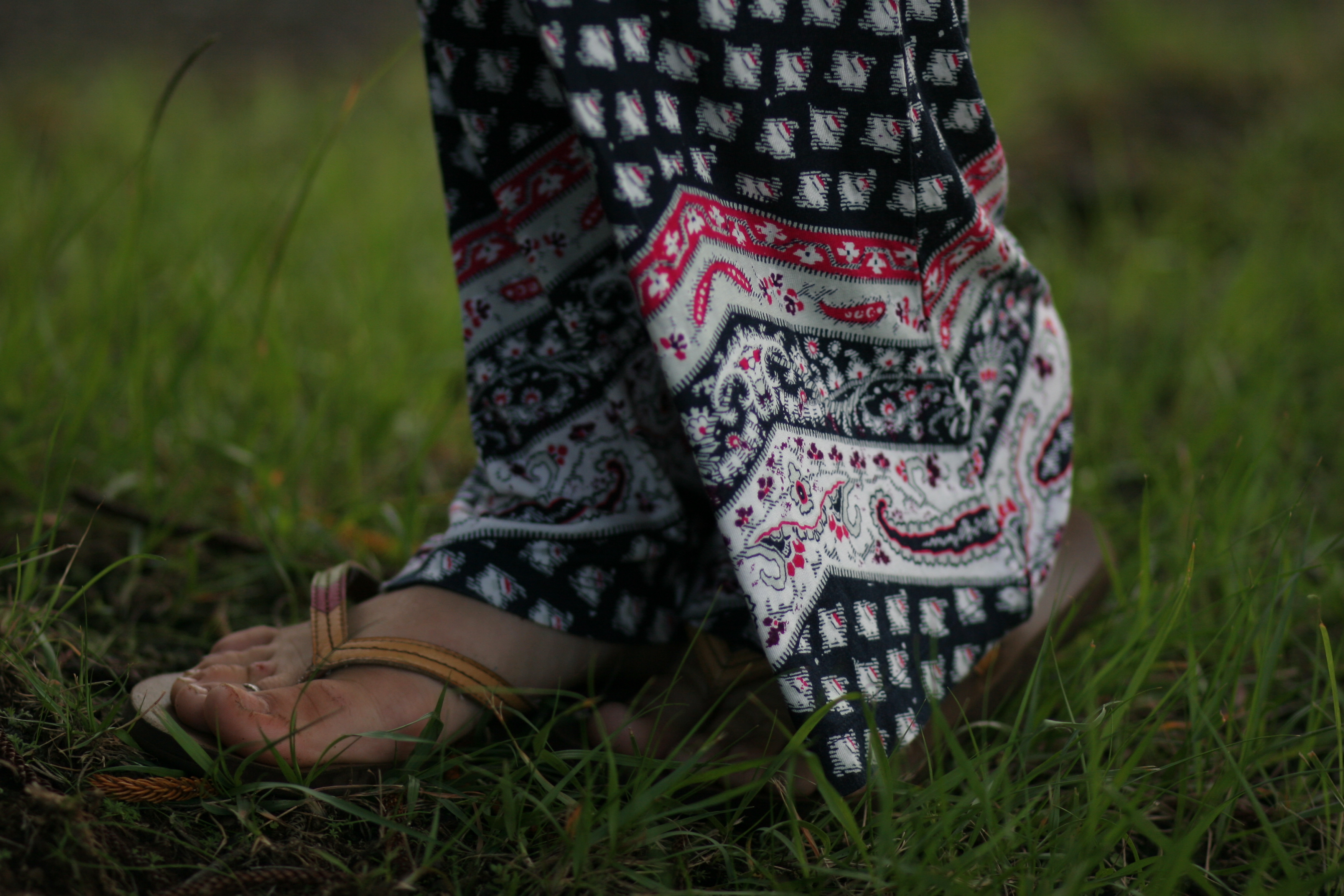 I also chose to jump on the latest trend of using jewelry inspired temporary tattoos to add some flair to my outfit. These are perfect for if you're too rushed to grab some jewelry since they stay on for a long time and are really vibrant. Trust me you'll get tons of complements on these adorable additions to your wardrobe.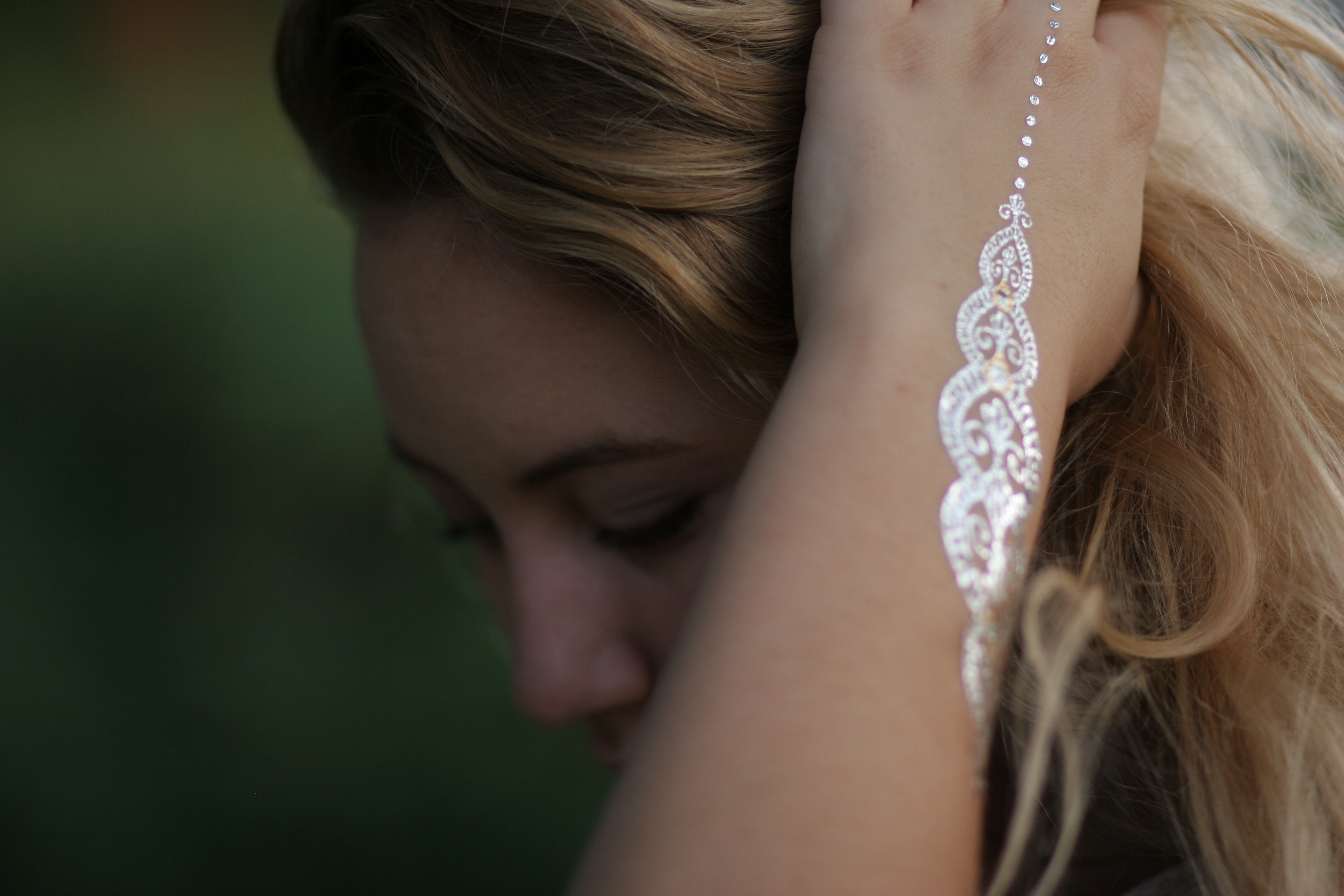 Overall, this outfit is a great alternative to the rut that leggings and sweatpants can create. They add a pop of color and excitement to any outfit and definitely don't disappoint in the asset area. They'll make you smile and believe me, you'll look great!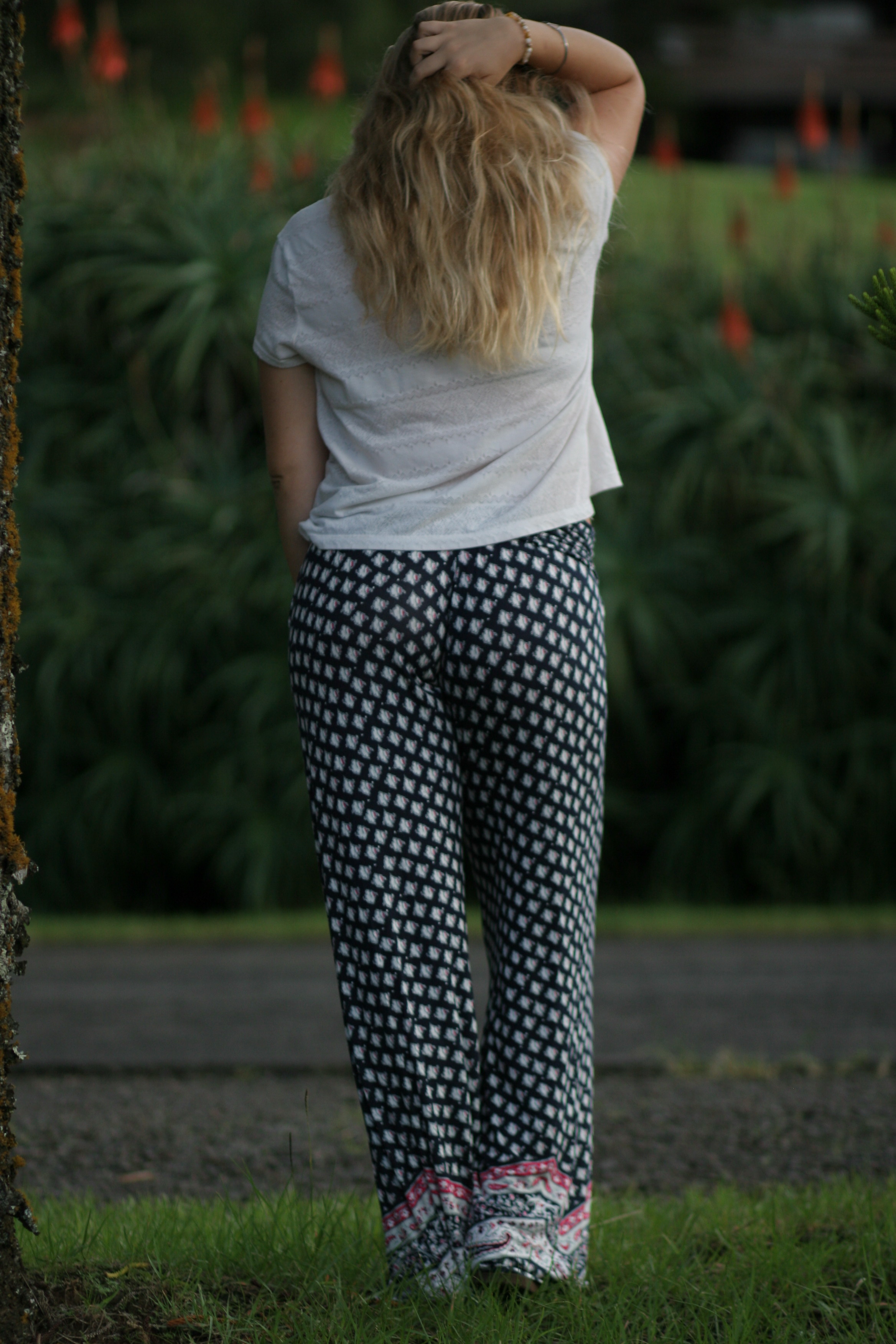 Pants: TARGET
Find similar ones here // here // here // here // here
Shirt: Unknown
Find similar ones here // here // here
Tattoo: FLASH TATTOO
Find them here
Photography by Jackson Evans