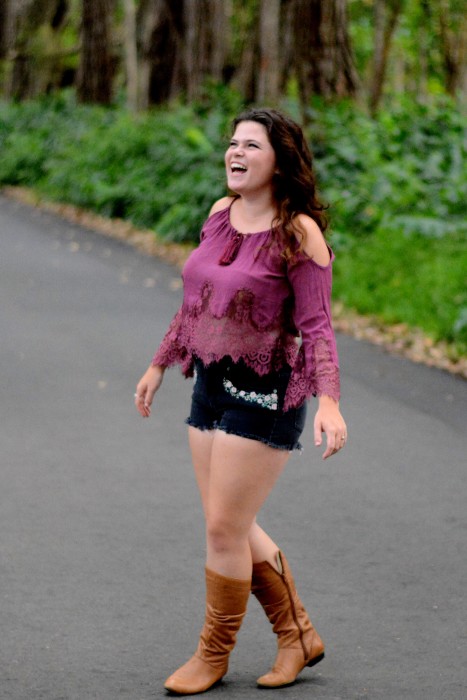 Sometimes you just have to let loose and have a little fun and believe me, that's what this outfit is all about! Fall colors keep you looking seasonally appropriate, but the floral and lace accents bring a feminine vibe to the whole outfit.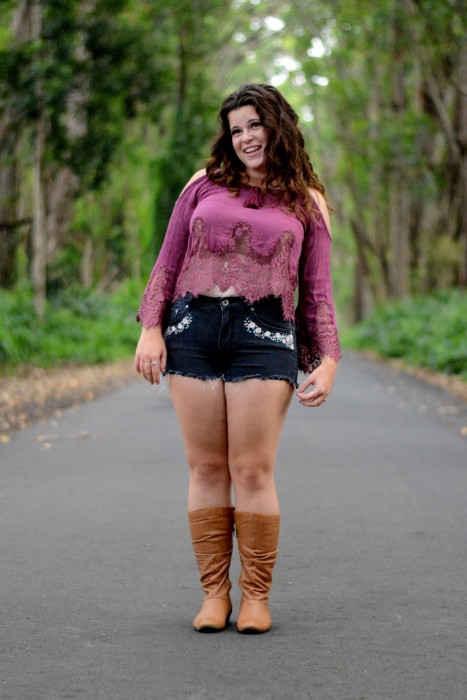 Sophia picked out a fuchsia peasant blouse which brings elements of festival dress and bohemian style to the table. She also grabbed her favorite summer shorts with floral accents to match the lace of the blouse. The cutoffs combined with a long-sleeved but loose blouse makes the perfect outfit for those ever-lingering heat filled days.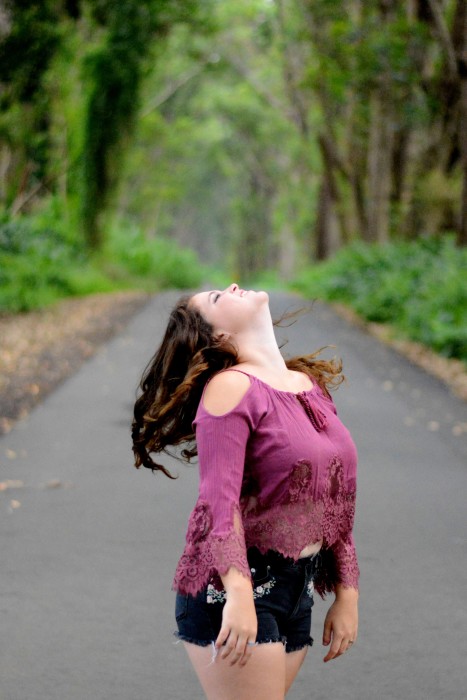 To complete her outfit, Sophia picked her favorite pair of boots. I personally adore the look of boots and high-waisted shorts because of the country feel it gives an outfit. While this look crosses over into many different styles, once put together it is seamless.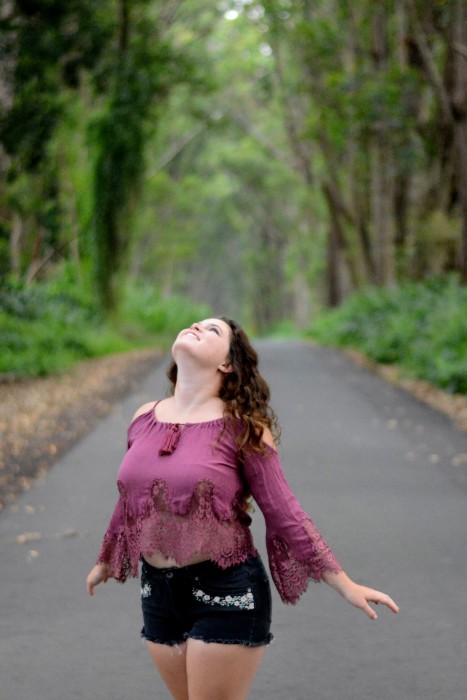 Sophia chose to accessorize with just a few simple rings but I personally would add some earrings that accentuate the bohemian style of the outfit. Maybe something with a dreamcatcher or feathers… maybe not, but choose whatever floats your boat.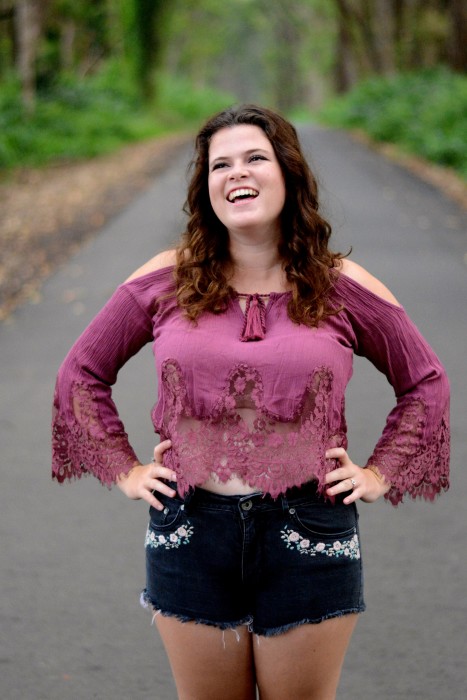 Don't forget to grab a friend and enjoy the day. Trust me, when you look this great nothing can go wrong.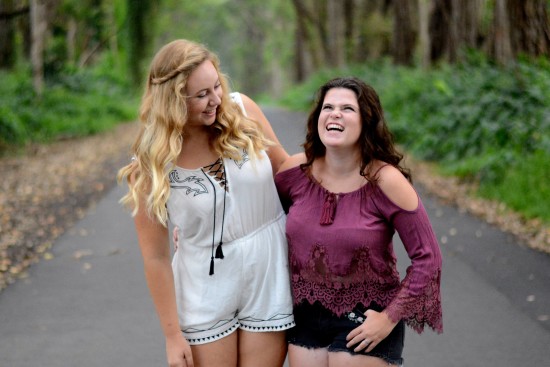 Photography by Bianca Shropshire