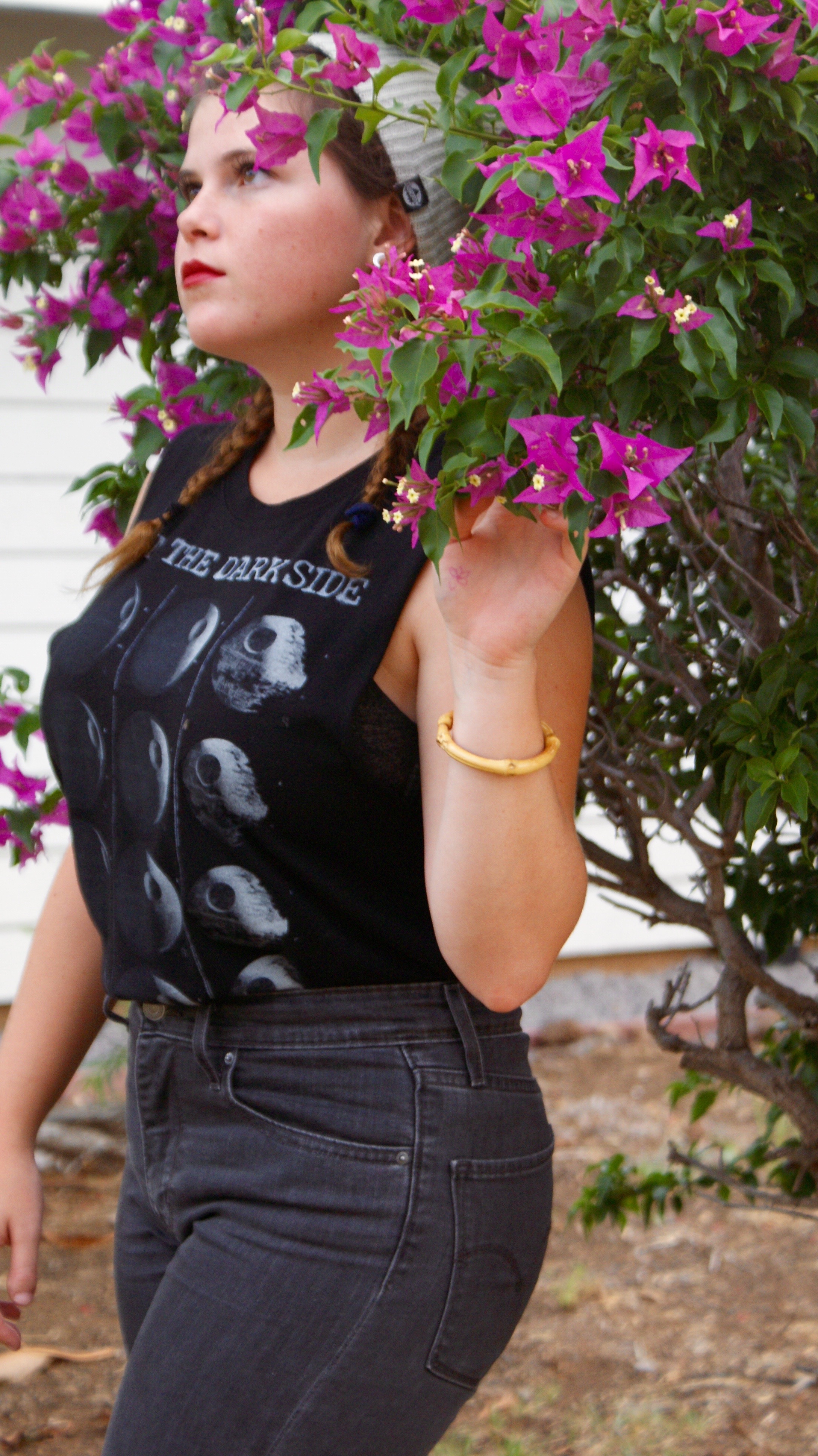 Sophia requested a spontaneous photo shoot and she looked so wonderful that I just had to make a post about it. She of course, looks edgy as well as completely fabulous, which is one of my favorite combinations. The color palette, and the muscle tee, suggest a nineties grunge theme, which again I cannot get enough of lately.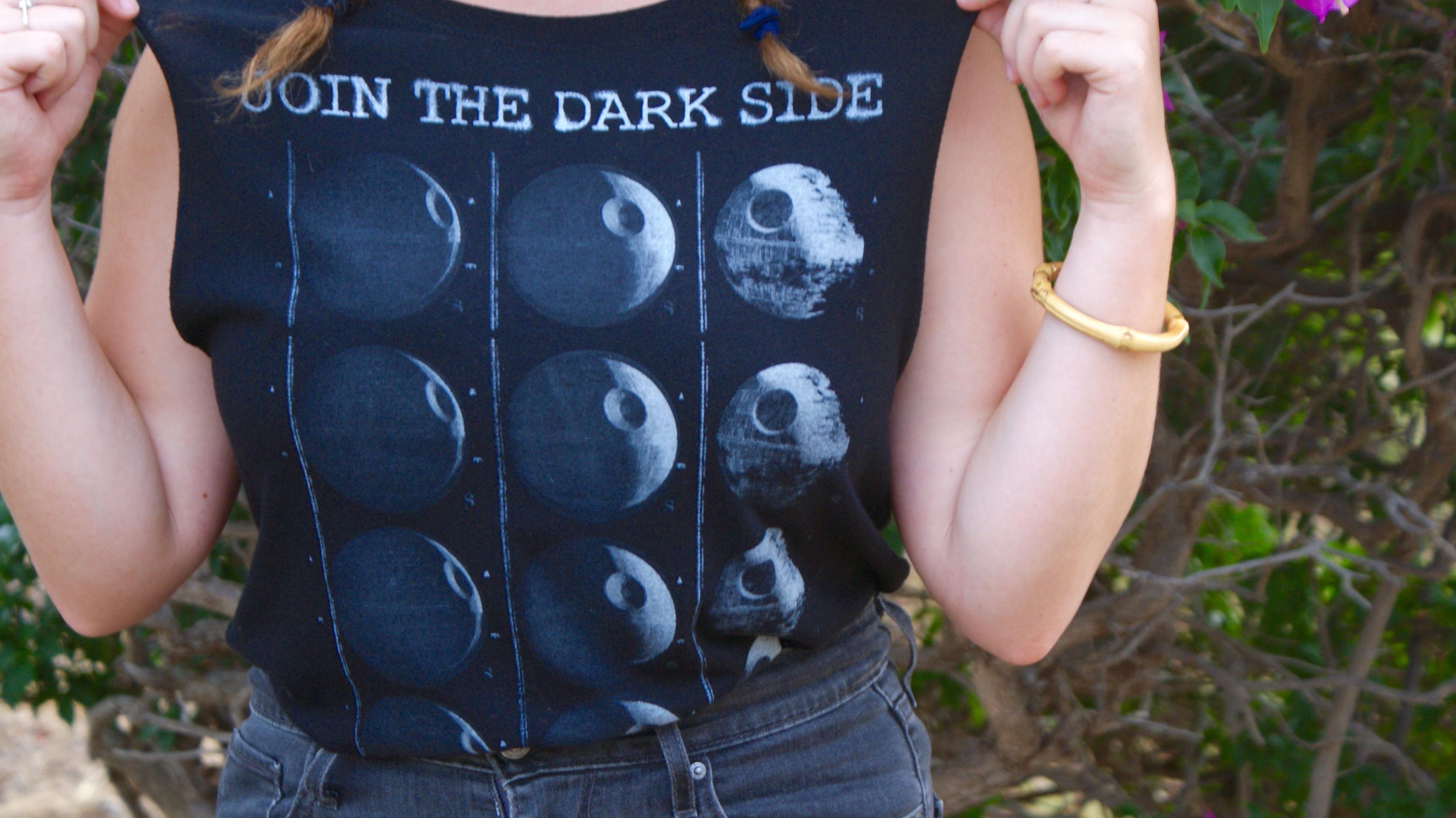 The muscle tee is such a classic grunge style item, and the Star Wars theme keeps it relevant to the nineties, although I'm pretty sure Sophia just loves Star Wars. Trust me the dark side is always better, they might have cookies.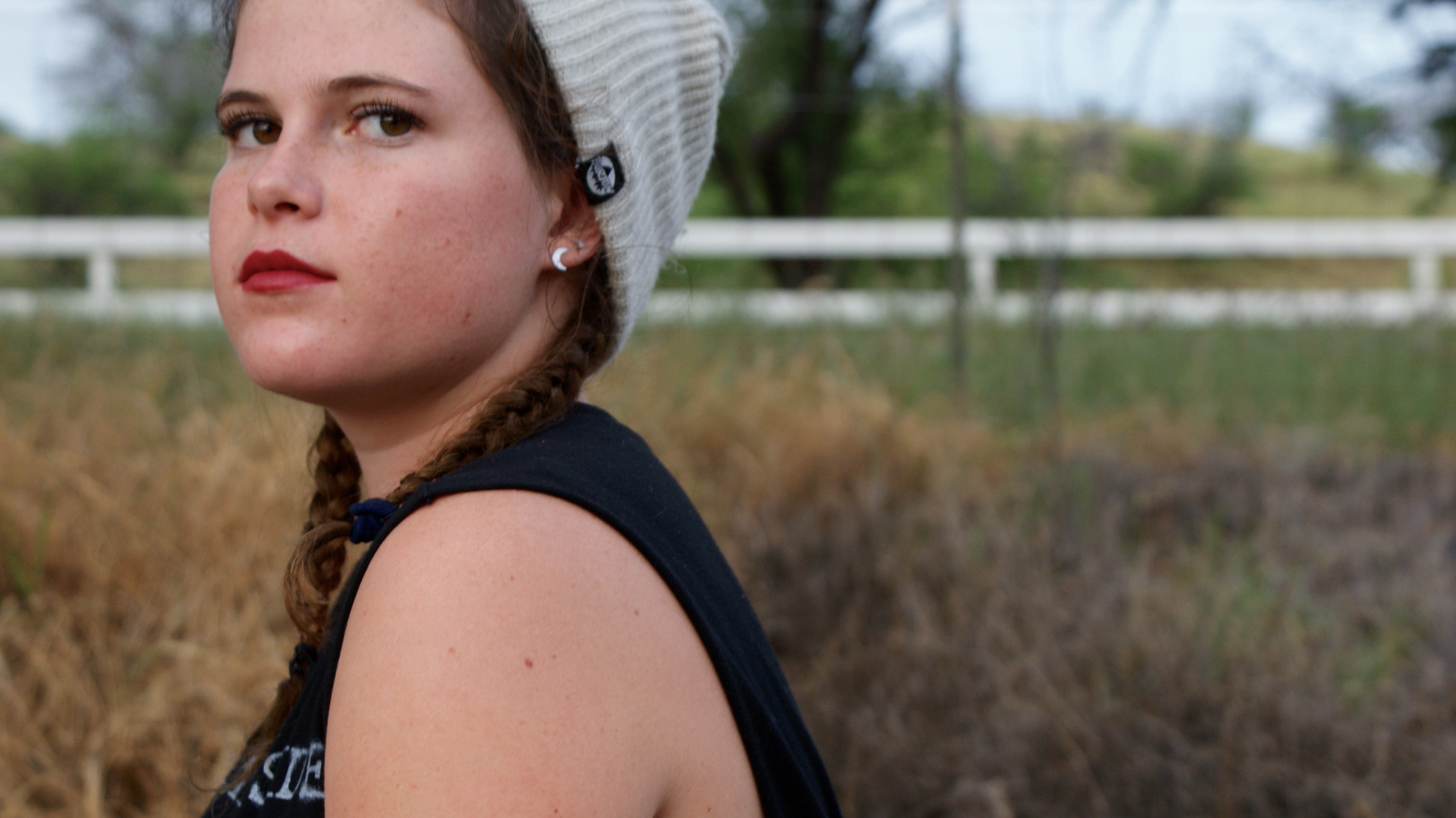 Sophia's beanie also incorporates some grunge themes as well as keeps this outfit relevant to the colder months of Autumn.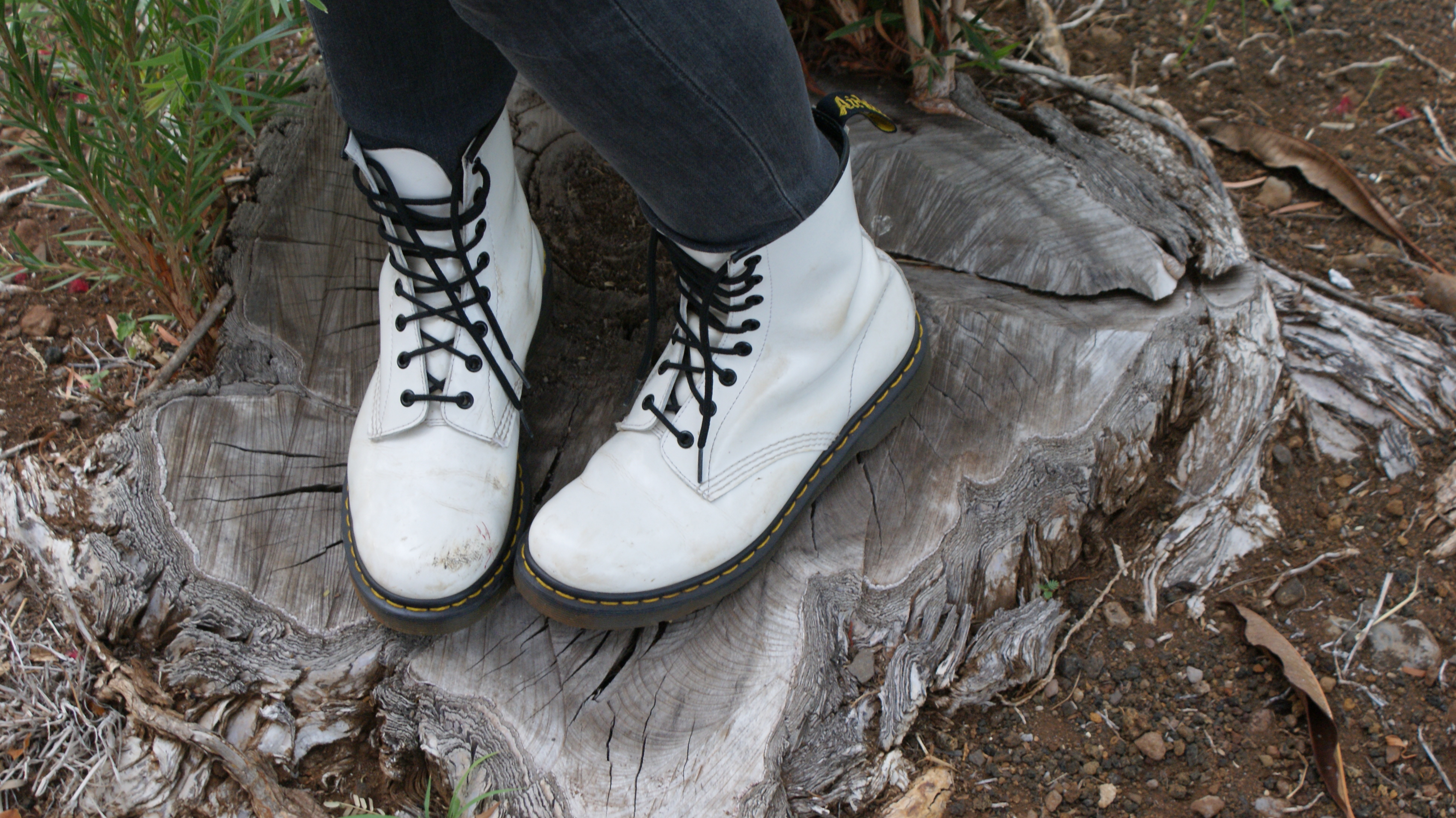 Say hello to the actual classic shoe, Dr. Martens. These might have been the 90's greatest fashion trend and they have definitely regained popularity over the past few years. I see them everywhere and they're a staple in my wardrobe for when I'm feeling like combat boots with a twist.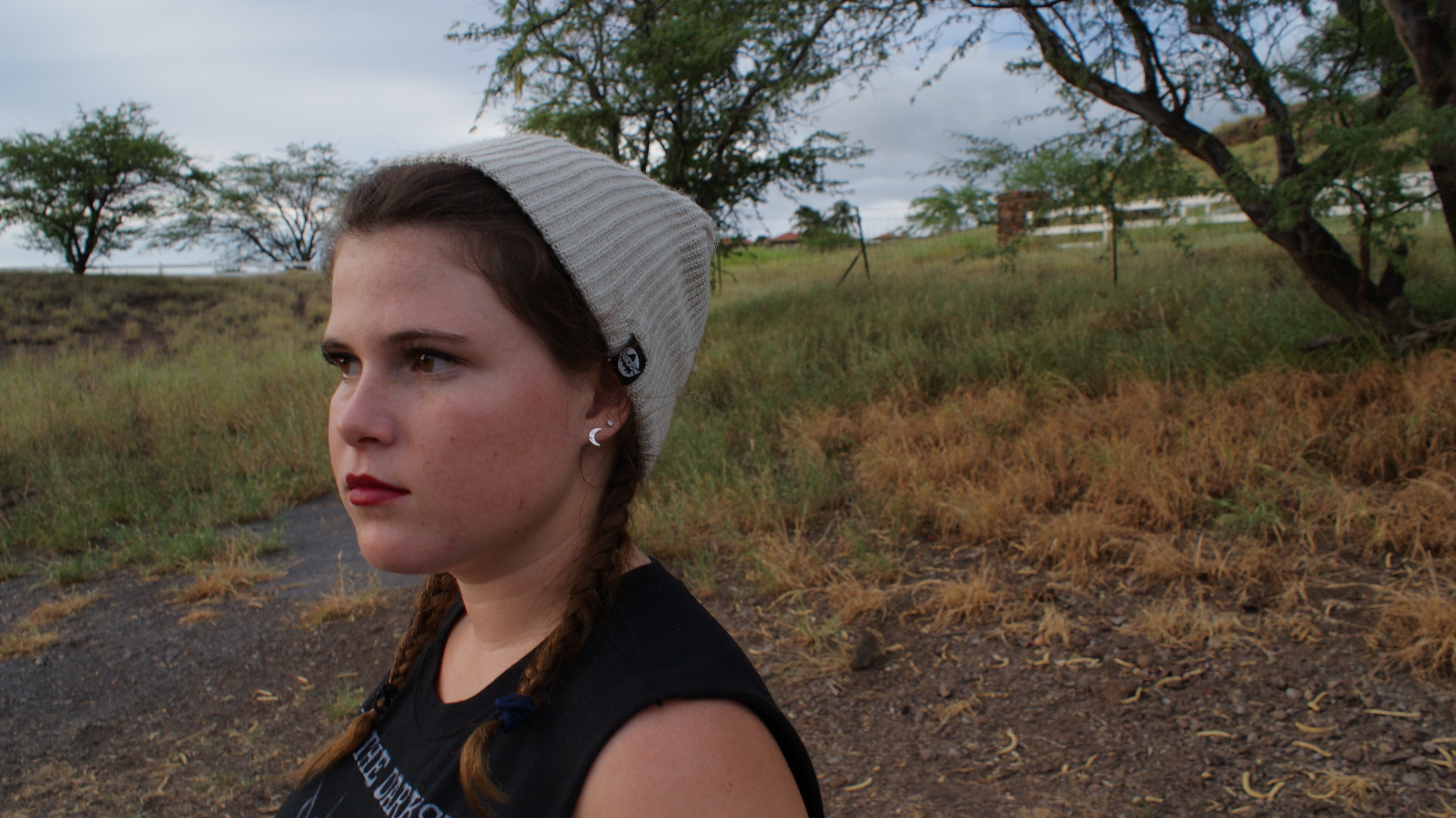 I think a cute but edgy pair of earrings like the ones Sophia is rocking are a must for this type of outfit, though having two piercings helps amp up your look from the start.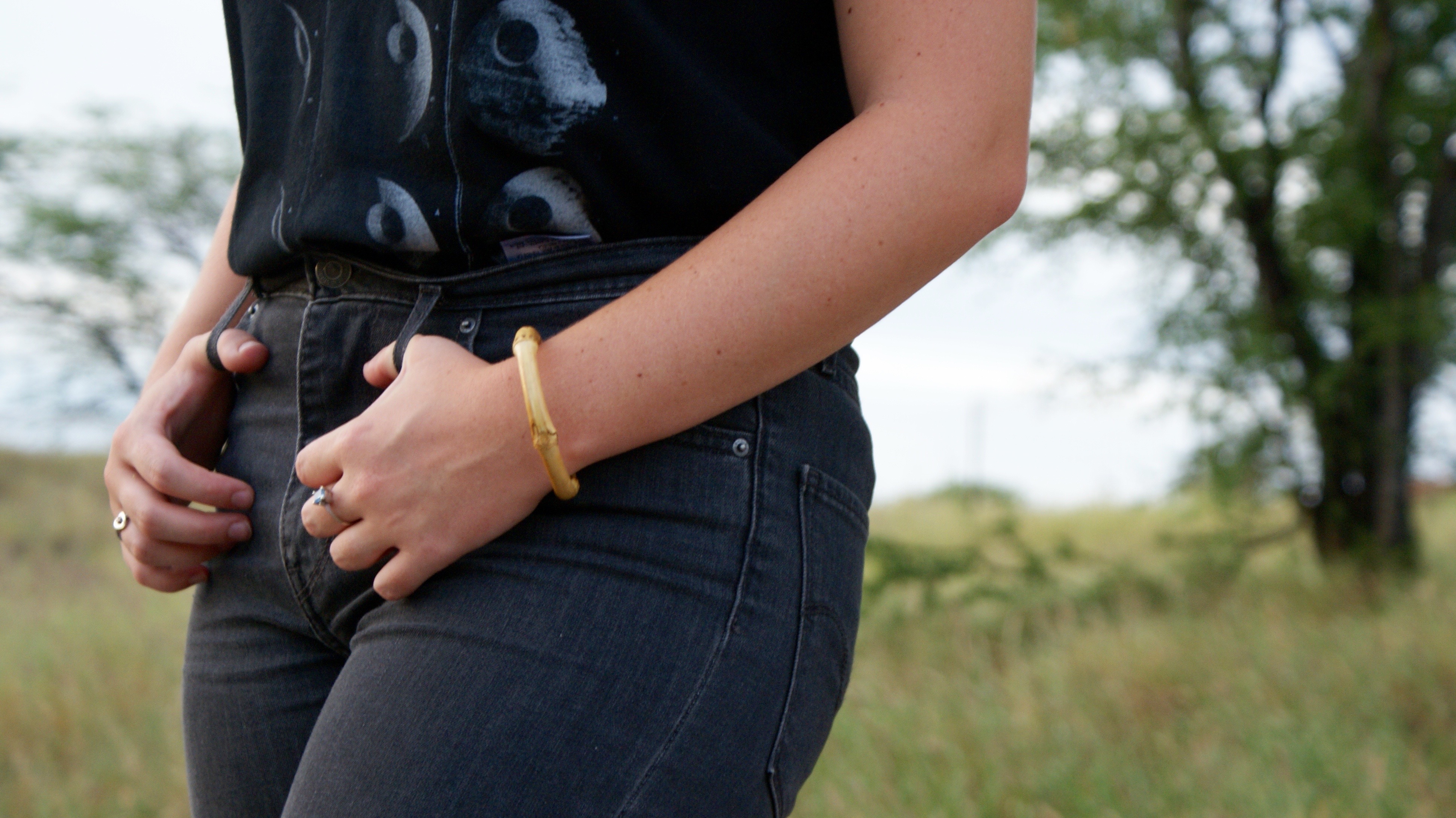 She accessorized with not only her earrings, but with her favorite rings and a bamboo bangle.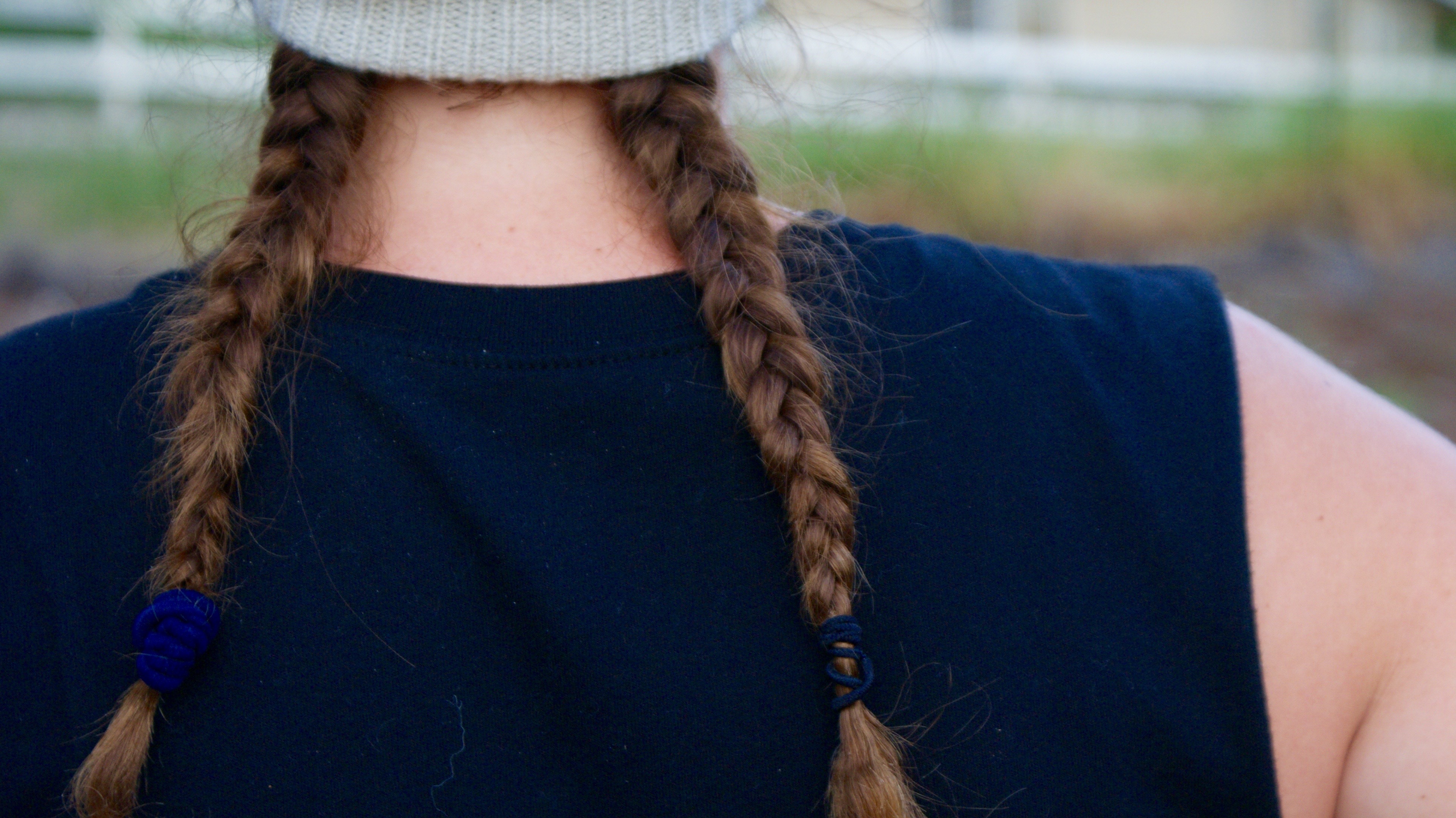 Sophia decided to do her hair in the style of two dutch braids, which are sort of like inside-out french braids. She then pulled out little pieces and loosened the braids to make them look a little bit more casual.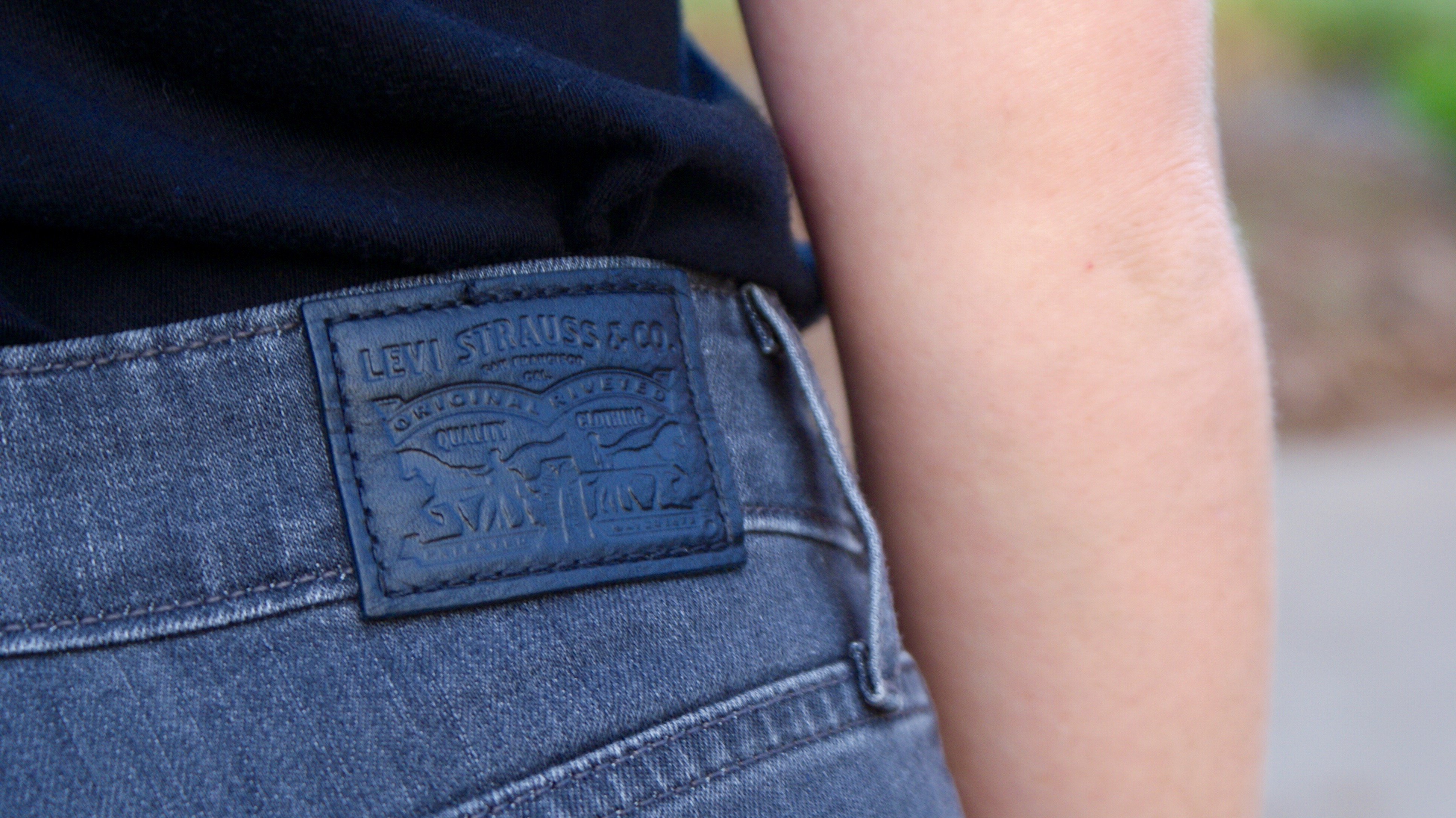 Sophia loves these Levi jeans because not only do they come in amazing colors, they have different lengths that actually fit her. Plus, they look amazing in this outfit.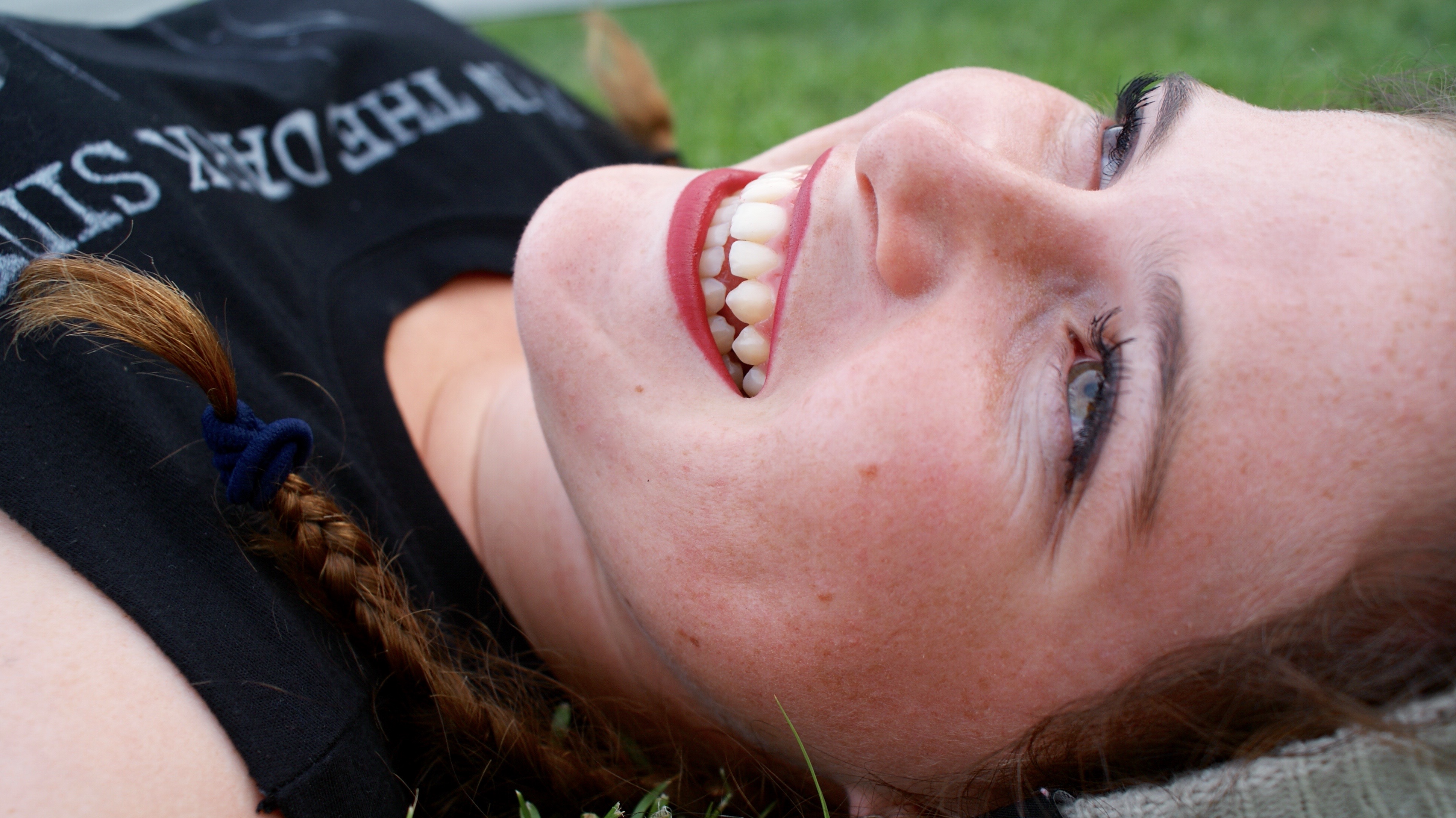 Overall this outfit is offbeat, adorable, and completely grunge-inspired. Don't worry, it's still extremely comfy and can be paired with your favorite sweater to keep warm during the upcoming months. Keep on smiling, you look great!
Muscle Tee: Unknown
Find similar ones here, here, or here
Jeans: LEVI'S
Find them here
Boots: DR. MARTENS
Find them here
Earrings: Unknown
Find similar ones here or here
Lipstick: NARS
Find it here in the color Golshan