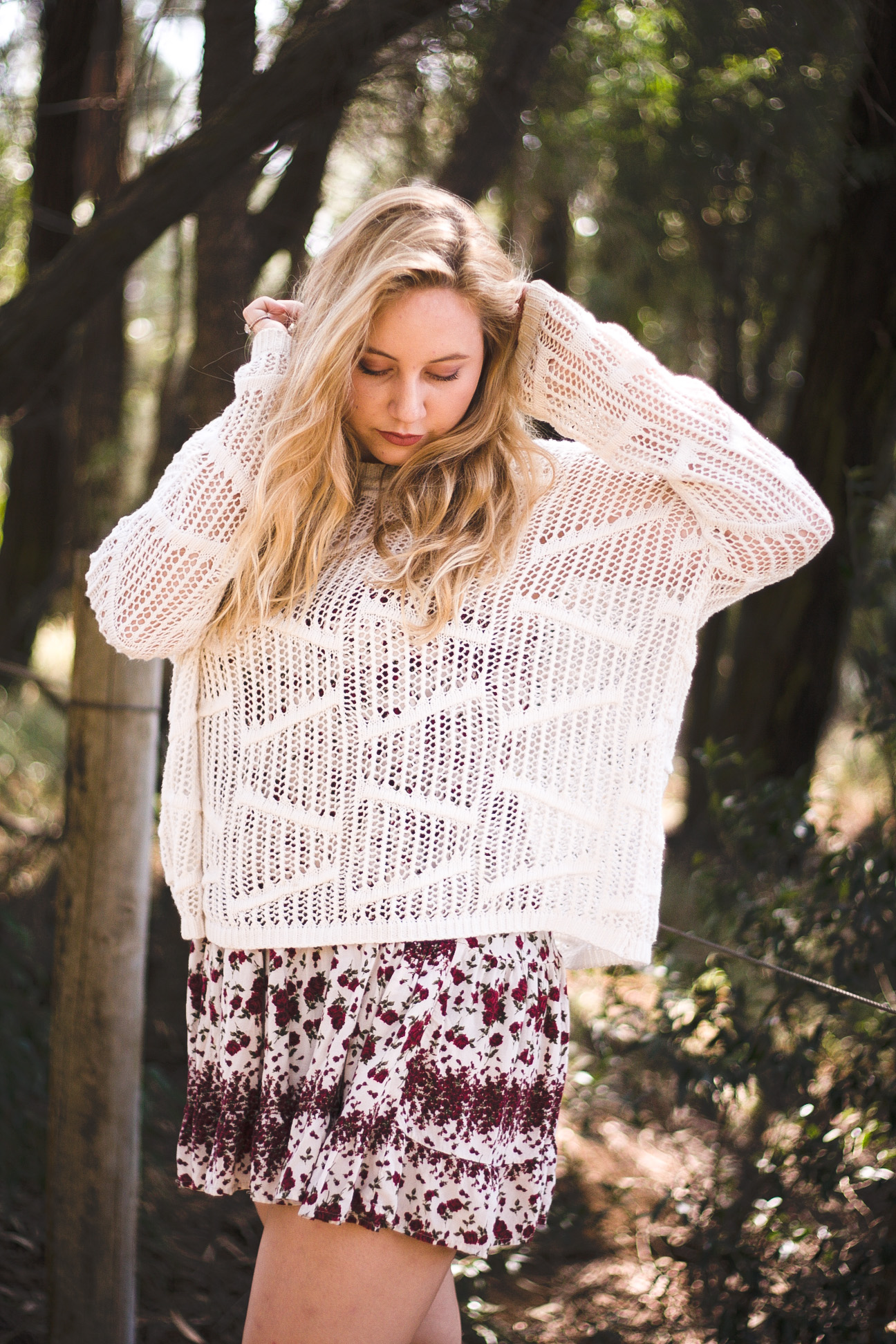 With spring quickly approaching and warm weather ahead I figured it's time to break out the dresses. I know that wearing florals for spring is just a groundbreaking concept (insert sarcastic tone here), but I honestly can't help it. My absolute favorite floral spring dress is from Brandy Melville in the Jada style. I know these dresses have a reputation for being short and revealing, but they're extremely popular and useful for when warmer weather comes around.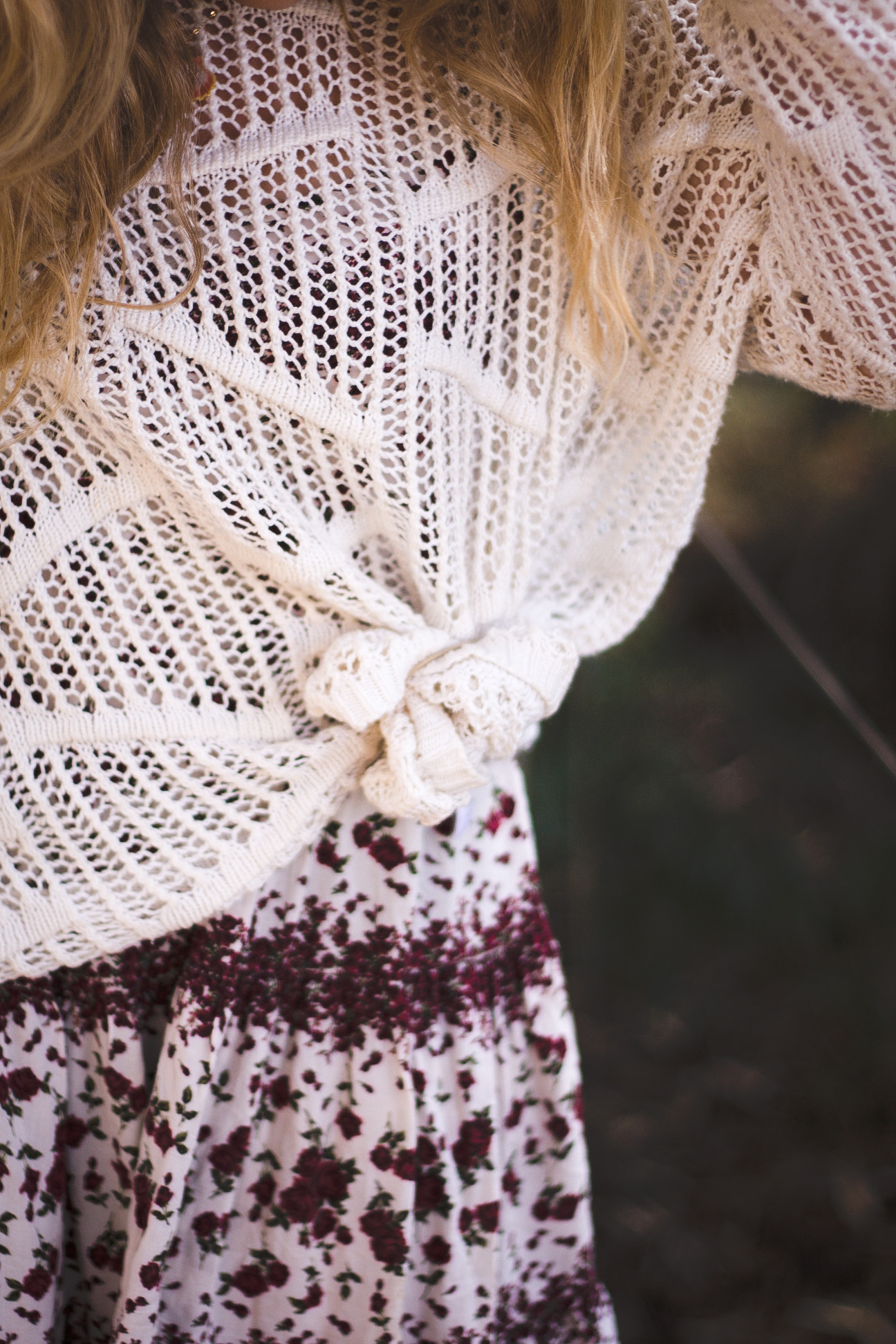 Since it's still on the brisk side, I chose to wear a light sweater over the dress. I made sure to choose a sweater that didn't cinch my waist in since the dress is very flowy and then tied the bottom of the sweater loosely to give the outfit a more finished look. I adore the designs in the fabric of the sweater, especially how the geometric pattern contrasts with the softer floral pattern of the dress.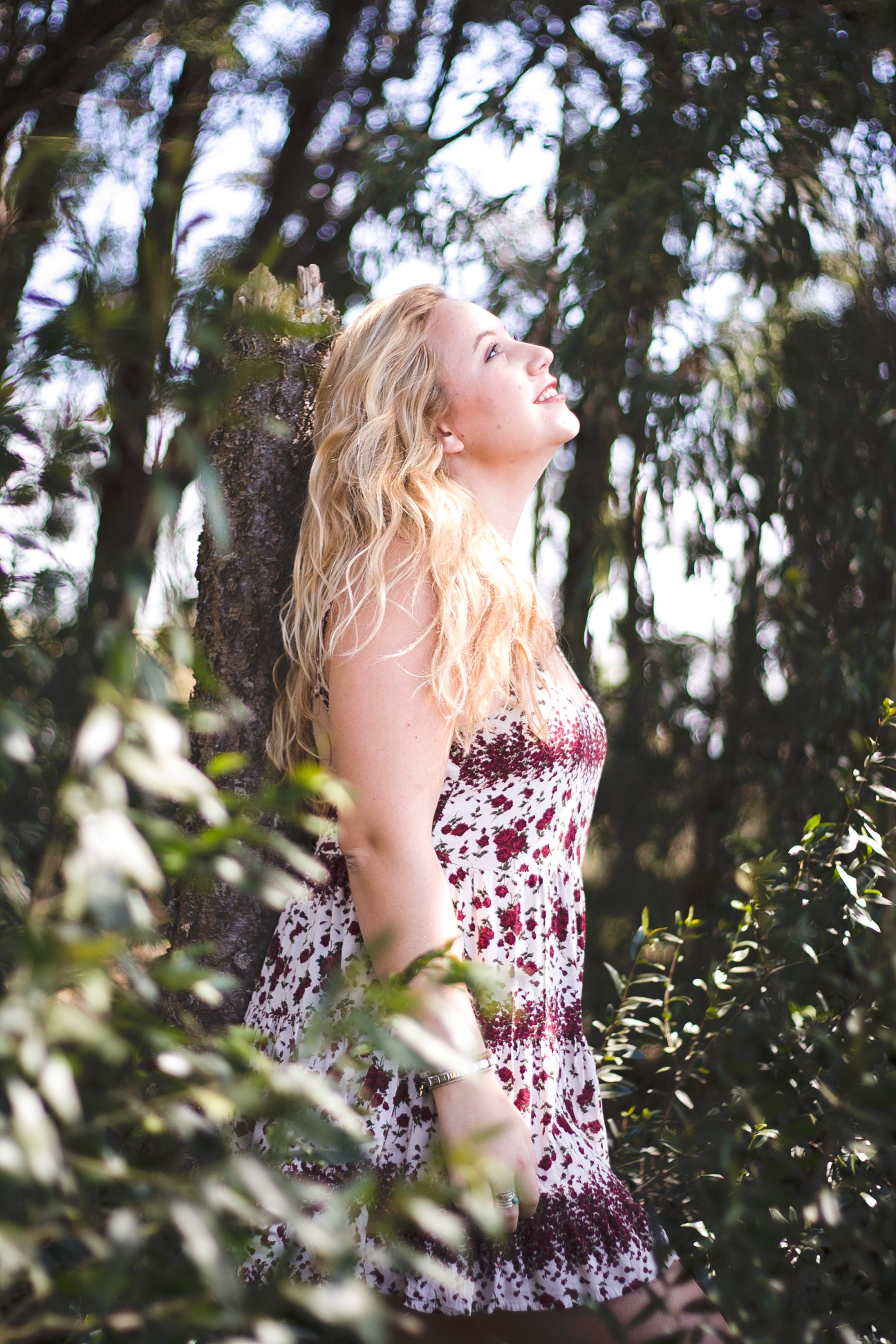 I normally just leave my hair alone to do its thing, but I think this look would be really cute with a messy bun. You can never go wrong with a messy bun and an oversized sweater.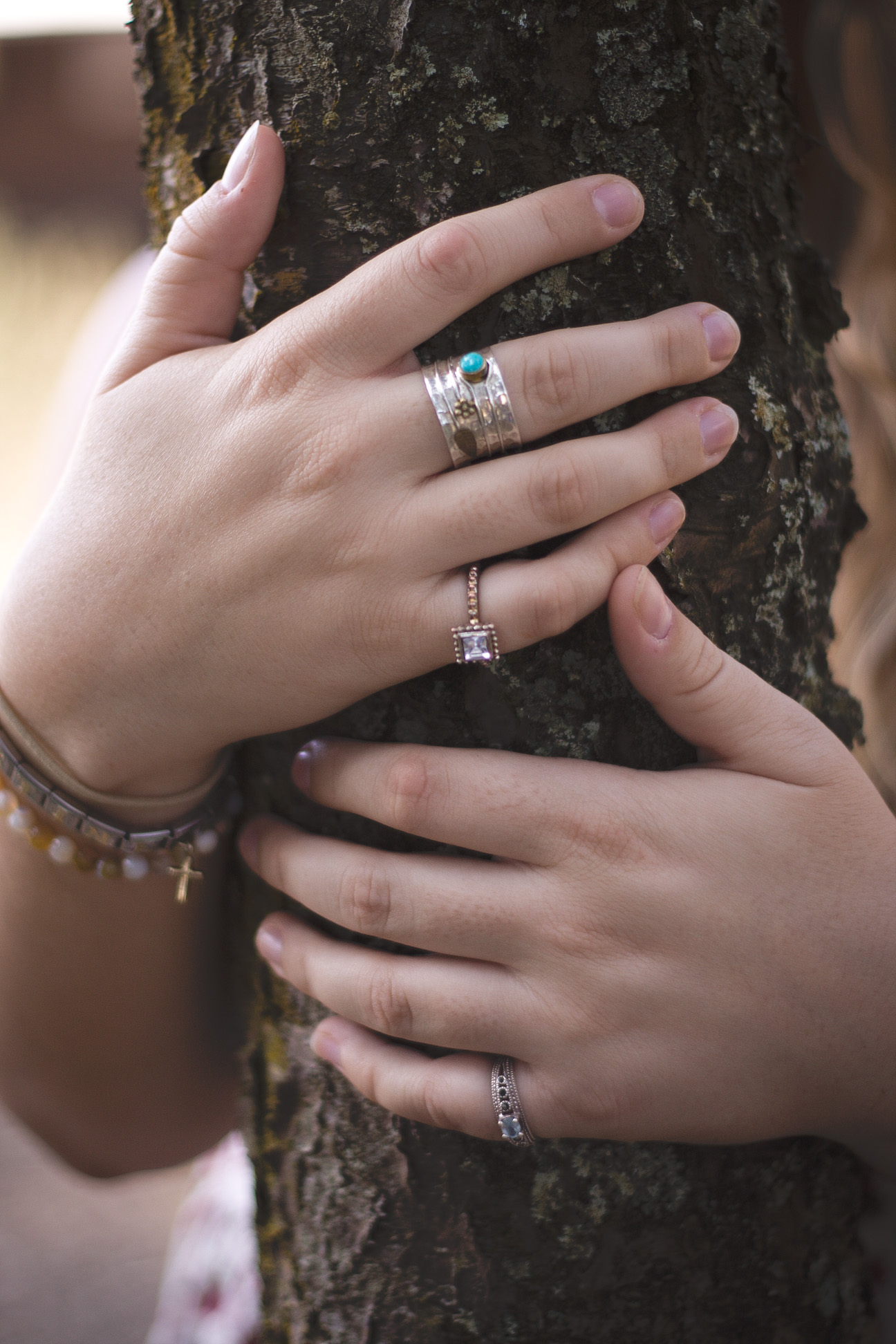 For jewelry, I chose to just throw on my usual assortment of rings. With this simple outfit any jewelry works, although any longer necklaces or pendants may get mixed up with the details of the sweater. I stuck with mostly rings and bracelets but I think a choker or a shorter necklace would look really cute.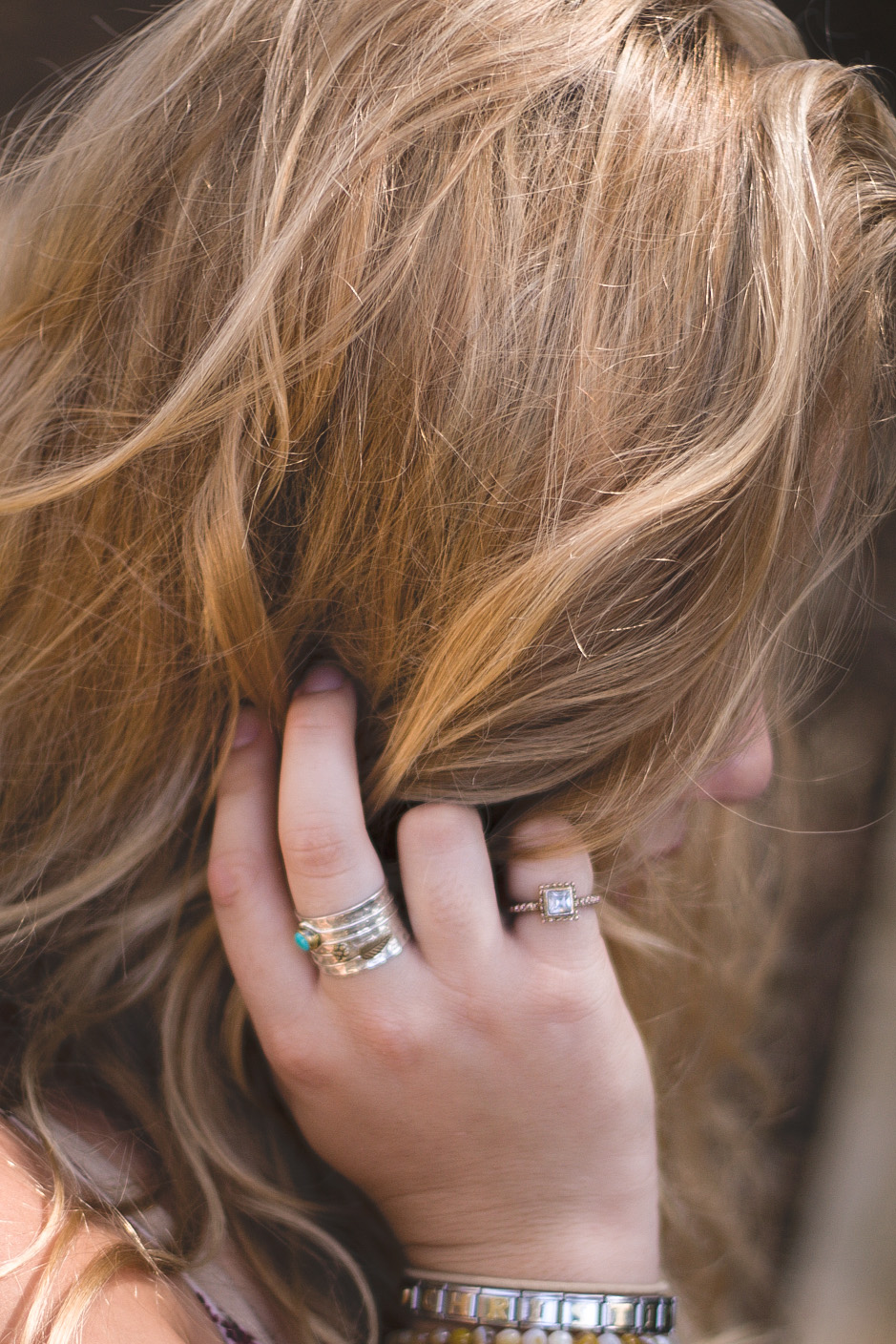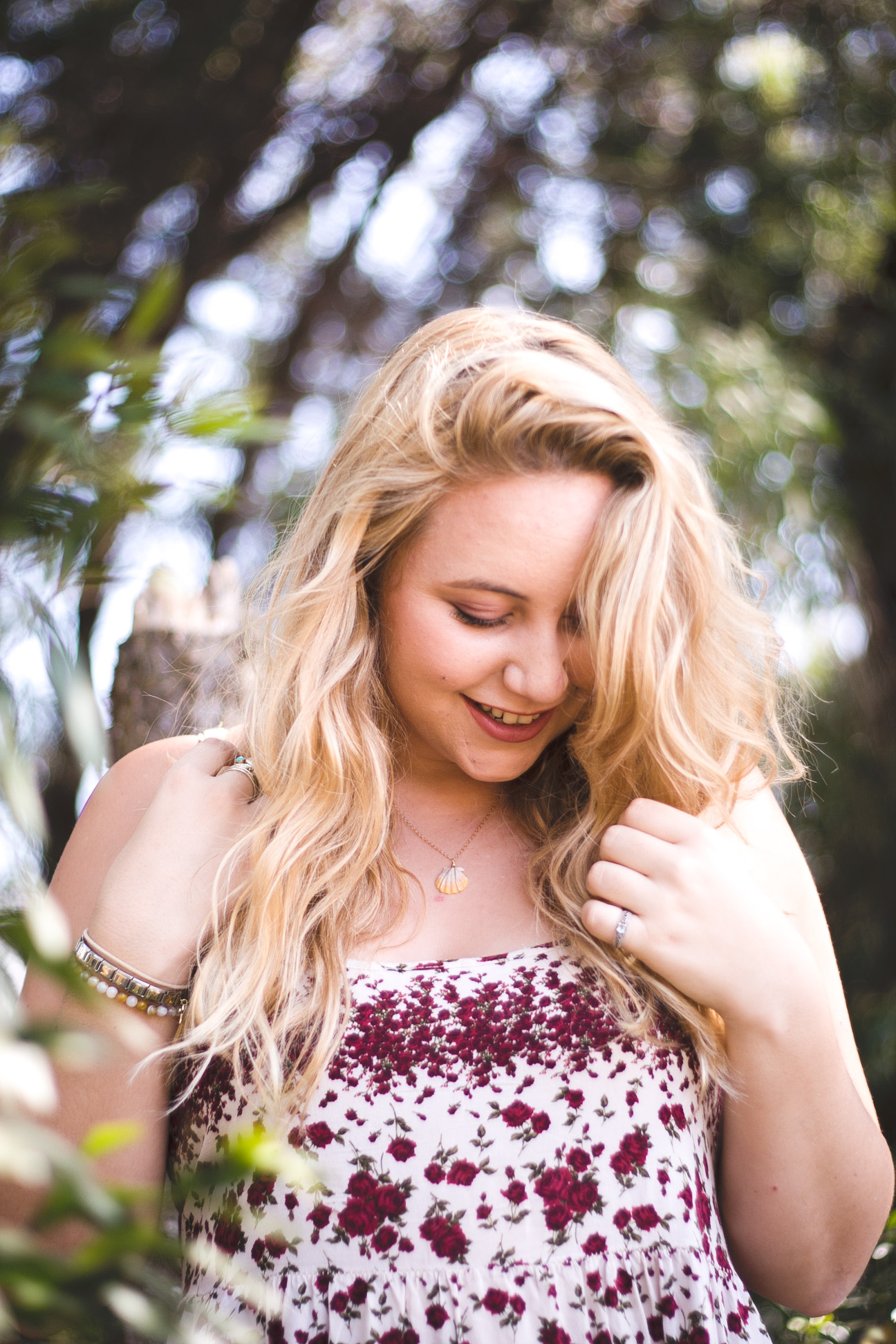 One of my shorter necklaces is this simple sunrise shell necklace that I thought might look good with this look. I don't really think it does in retrospect but in the moment that accessory made me feel good and that's what it's all about.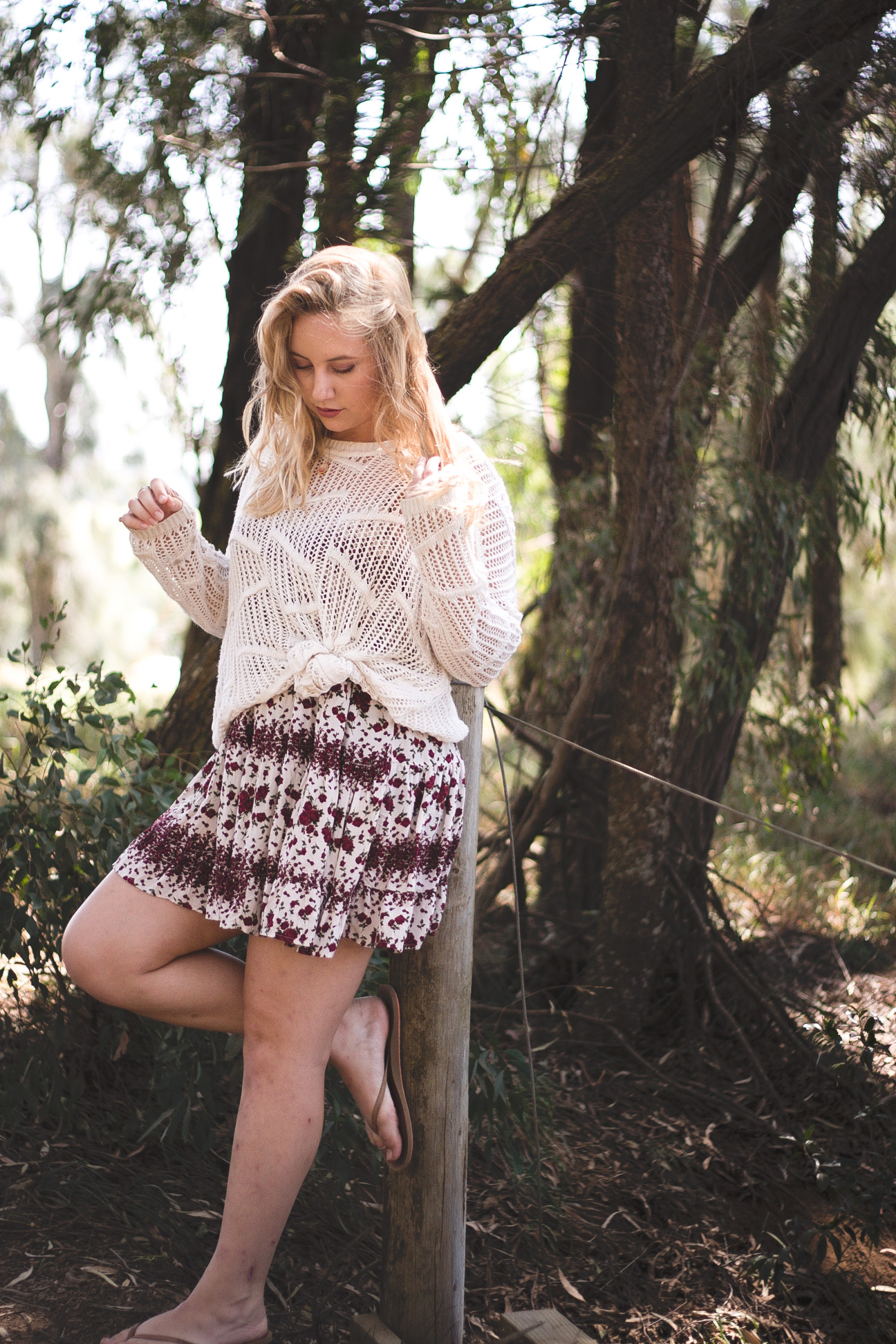 I love the way that this dress is shaped because it both flows nicely and hugs your curves. There's nothing better than a dress that is loose but also flattering.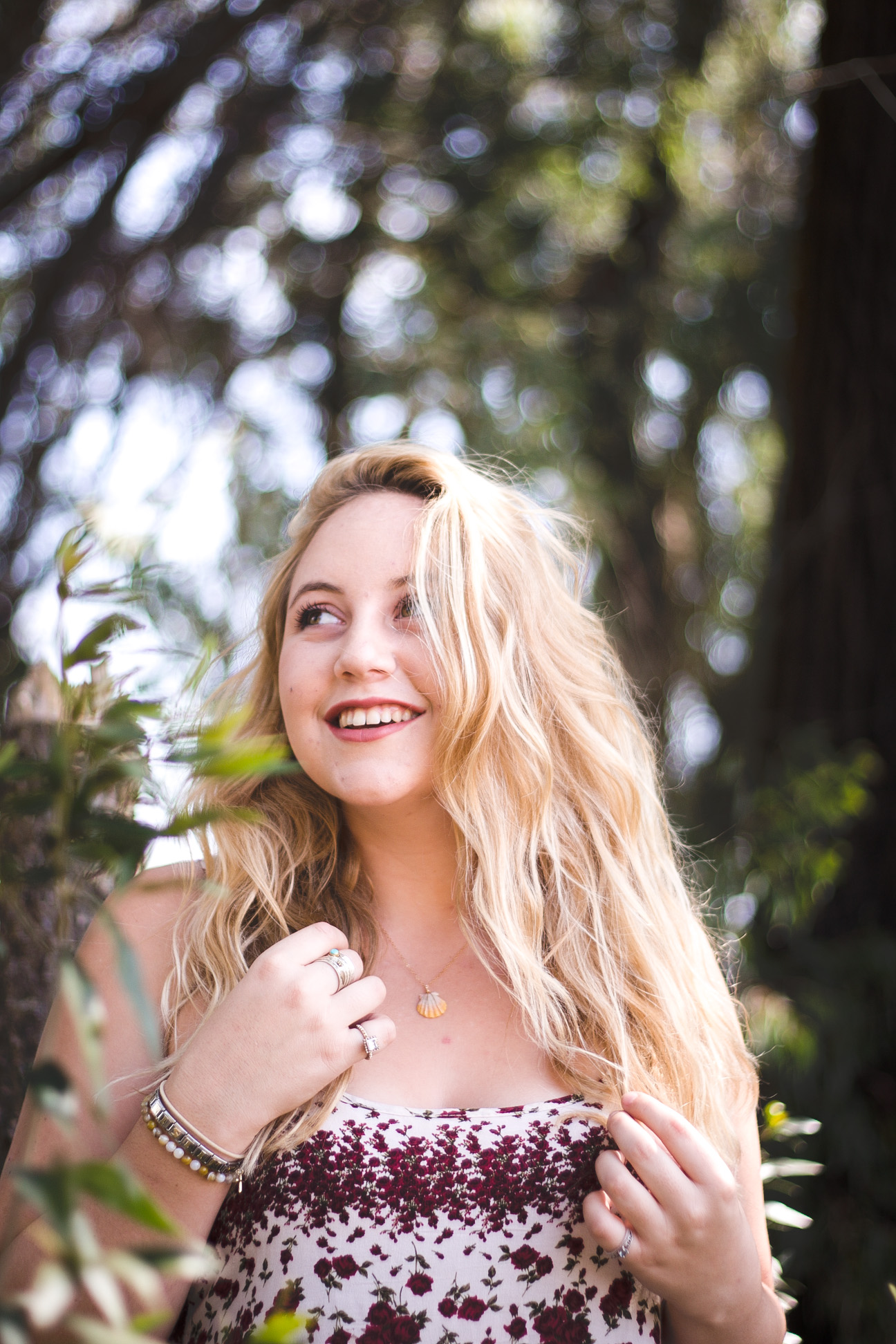 I constantly have to remind myself that fashion is made up of the commercial world and then what you like. There are no laws against wearing a dress a certain way or pairing an accessory with an outfit. As long as what you're wearing makes you smile, then you can't go wrong. You look great!
DRESS: BRANDY MELVILLE (JADA)
Find similar ones here // here // here or find a Jada dress online
SWEATER: URBAN OUTFITTERS
Find similar ones here // here // here
LIPSTICK: COLOURPOP (LUMIÈRE)
Find it here
Photography by Elyse Fujioka
Check out more of her photography on tumblr and on instagram